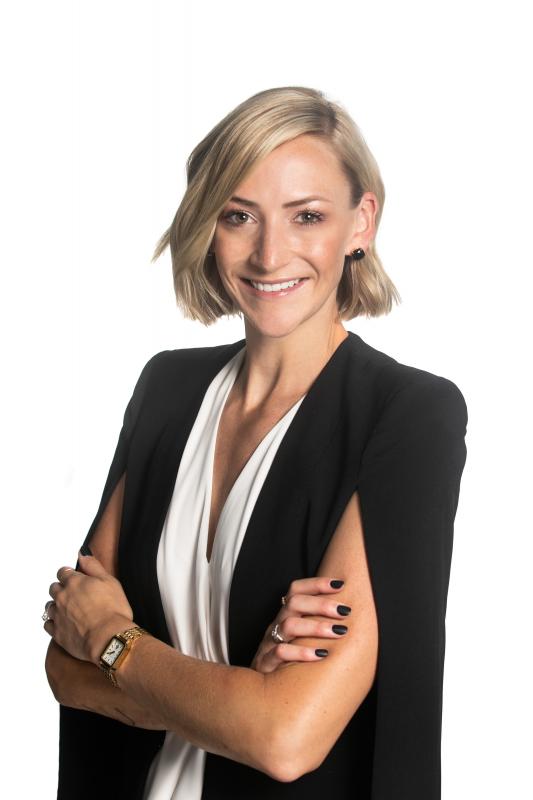 Amanda Watson
President + Founder
Amanda has more than a decade of experience in public relations and communications, working nearly her whole career as a consultant for clients across the United States. She is a planner by nature and brings passion, energy, and perspective to every client relationship to help guide an effective strategy. She is creative, driven, and— most importantly—committed to realizing results for Atlas' clients.
Amanda received her bachelor's degree in Public Relations from the University of Idaho. Amanda's work has been recognized with more than a dozen industry excellence awards. She was also acknowledged as one of the Idaho Business Review's Accomplished Under Forty in 2013 and Women of the Year in 2016.
Amanda is strongly invested in her community and has been an active volunteer throughout her career. She is a lover of jam bands, hot sauce, trail running, and a good glass of local wine.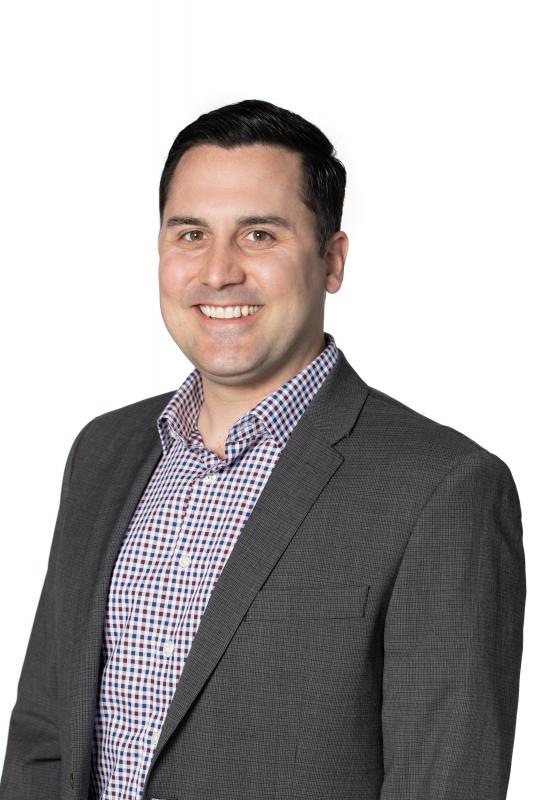 Doug Self
Vice President + Partner
Doug embodies the rare balance of grit and affability critical for balancing work and in a fast-paced, client service environment. Doug is an expert manager with more than a decade of experience on both the client and agency sides. He is a seasoned industry professional, having worked in leadership roles for communications agencies and similarly in-house for large multinational technology corporations. Doug approaches every project with zeal and passion and naturally brings a fresh perspective and a get-it-done attitude to his work.
Doug received his bachelor's degree in Business Administration from the Western Washington University.
Doug is a native Idahoan and loves a great powder day, local live music, and cheering for the Seattle Sounders.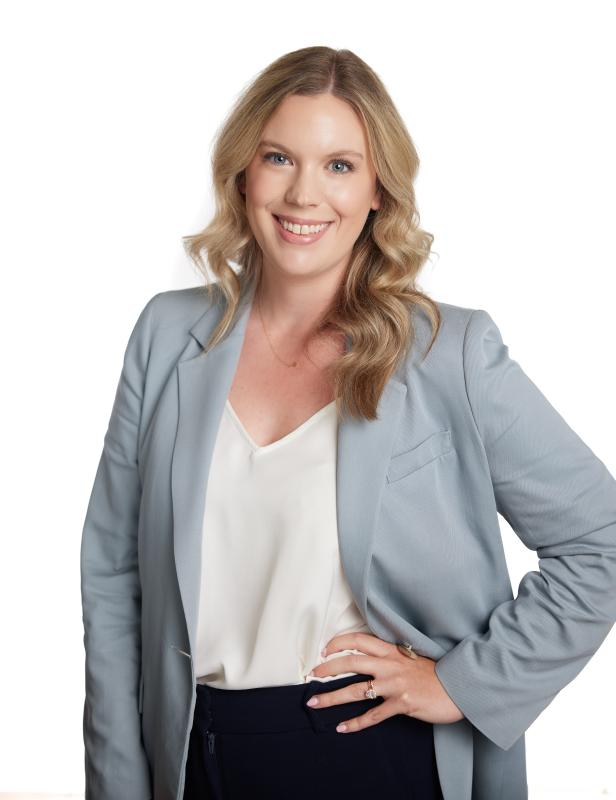 Natalie Haskell
Senior Associate
Natalie Haskell has built her career crafting and executing public affairs and strategic communications campaigns on critical issues including public health, conservation, higher education, consumer privacy and more. She brings deep experience to the Atlas team from efforts with state agencies, higher education institutions, corporations, foundations and nonprofits. Natalie is a pragmatic and organized project manager with a keen eye for detail, ensuring that Atlas clients receive prompt delivery, stay on task and on budget and achieve success.
Natalie graduated from Gonzaga University with her bachelor's degree in communication studies and her master's in communication and leadership.
Outside of the office, Natalie enjoys visiting the Treasure Valley's best breweries, wineries and restaurants and spending quality time at home with her husband, their two dogs and cat.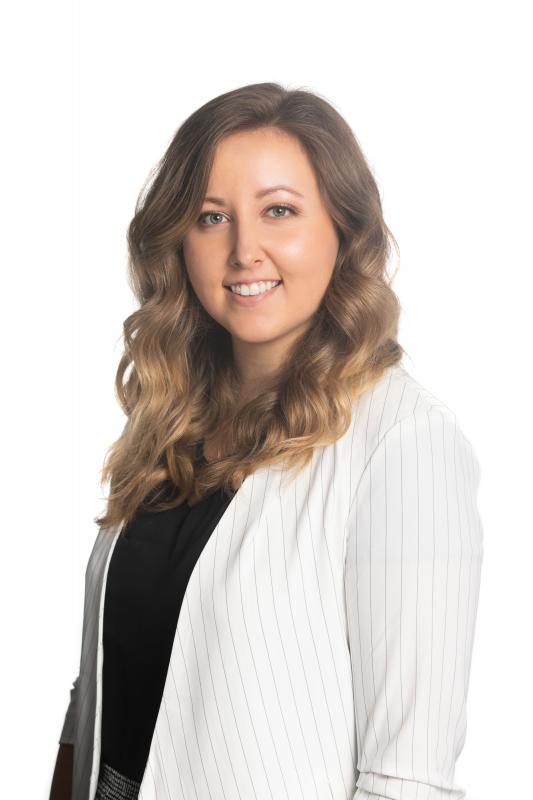 Maria Mosman
Associate
Maria greets each new challenge with enthusiasm and determination. She repeatedly proves her ability to achieve long-term organizational objectives and supportive work through her diligent work ethic and her passion for the job. As a skilled writer and effective planner, she consistently produces results that go above and beyond expectations.
Maria completed her Bachelor's Degree in Public Relations in the spring of 2020 at the University of Idaho.
Maria is involved in a variety of philanthropic efforts, donating her time and treasure to multiple fundraisers, blood drives, food banks, homelessness services, and nonprofits. Maria is an Idaho native who enjoys both indoor and outdoor sports and is an avid skier.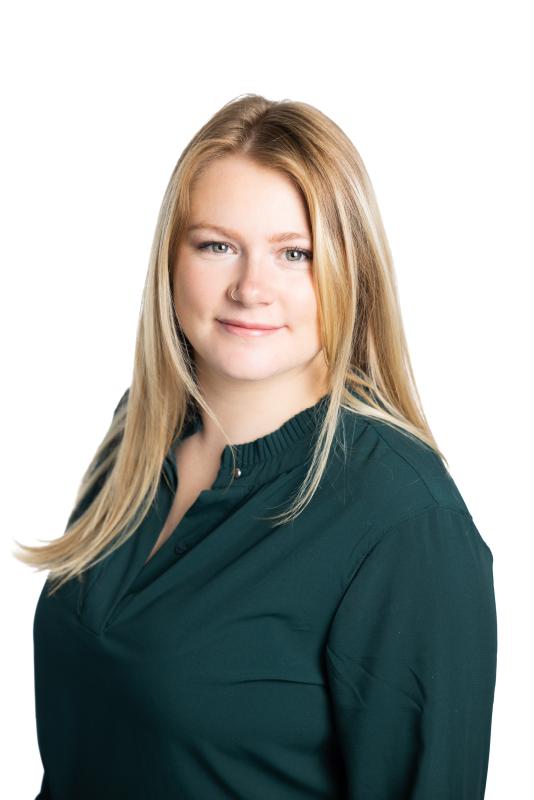 Lexie Anderson
Junior Associate
Lexie is outgoing, social and has a passion for creativity. Her years working in customer care have made her an excellent people person and problem solver. Her can-do attitude and willingness to learn make her a supportive team member and her attention to detail shine in her thorough research abilities. Lexie likes to push herself beyond her boundaries to gain knowledge and experience while delivering stellar results.
Lexie found her passion for communications and media at Boise State University, where she graduated with a Bachelor's in Media Arts with an emphasis in Public Relations in December 2020.
In her free time, Lexie enjoys catching a good concert, spending time in the mountains, and being with friends and family. As an Idaho native she loves traveling to the many ski areas the state has to offer.