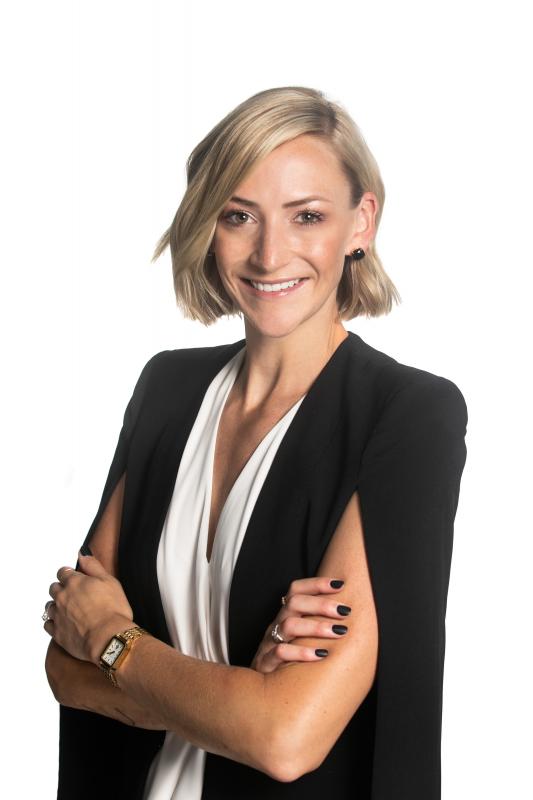 Amanda Watson
President + Founder
Amanda has more than a decade of experience in public relations and communications, working nearly her whole career as a consultant for clients across the United States. She is a planner by nature and brings passion, energy, and perspective to every client relationship to help guide an effective strategy. She is creative, driven, and— most importantly—committed to realizing results for Atlas' clients.
Amanda received her bachelor's degree in Public Relations from the University of Idaho. Amanda's work has been recognized with more than a dozen industry excellence awards. She was also acknowledged as one of the Idaho Business Review's Accomplished Under Forty in 2013 and Women of the Year in 2016.
Amanda is strongly invested in her community and has been an active volunteer throughout her career, having consistently served on nonprofit boards and committees for causes including domestic violence, premature birth, childhood cancer, and community aid. She is a lover of jam bands, eating a really good street taco, finding her zen through yoga, and enjoying a good glass of local wine.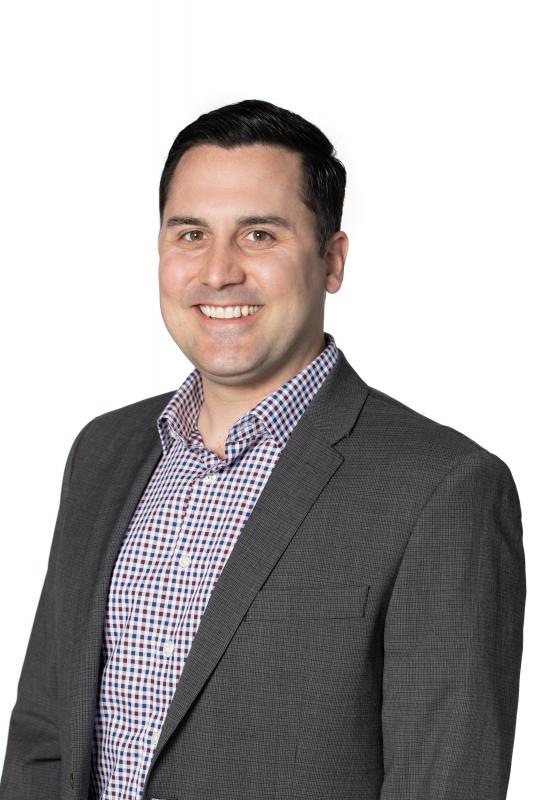 Doug Self
Vice President + Partner
Doug embodies the rare balance of grit and affability critical for balancing work and in a fast-paced, client service environment. Doug is an expert manager with more than a decade of experience on both the client and agency sides. He is a seasoned industry professional, having worked in leadership roles for communications agencies and similarly in-house for large multinational technology corporations. Doug approaches every project with zeal and passion and naturally brings a fresh perspective and a get-it-done attitude to his work.
Doug received his bachelor's degree in Business Administration from the Western Washington University.
Doug is a native Idahoan and loves a great powder day, local live music, and cheering for the Seattle Sounders.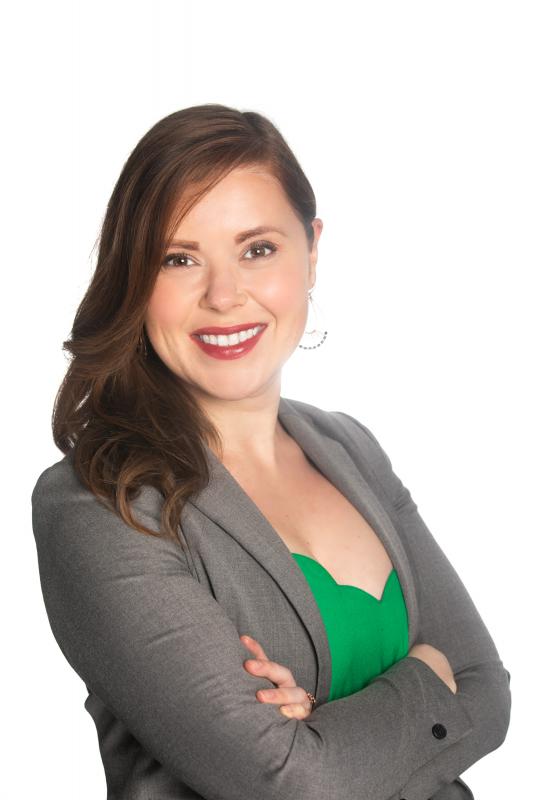 Erin Hudson
Associate
Erin is an idea woman. As a born creative thinker, Erin constantly looks for ways to bring new ideas and concepts to every project she works on. She believes in thinking outside the box and is determined to find new and creative ways to tell every client's story in order to best connect with their audience.
Erin earned her bachelor's degree in Communication from Boise State University with an emphasis in public relations. Her background is in content and digital marketing which she utilizes to help build creative and innovative campaign ideas.
Erin is an Idaho native who loves to explore the outdoors through river rafting, rock climbing and biking. When she's not outside, she loves a good glass of wine and trying out new recipes in her kitchen.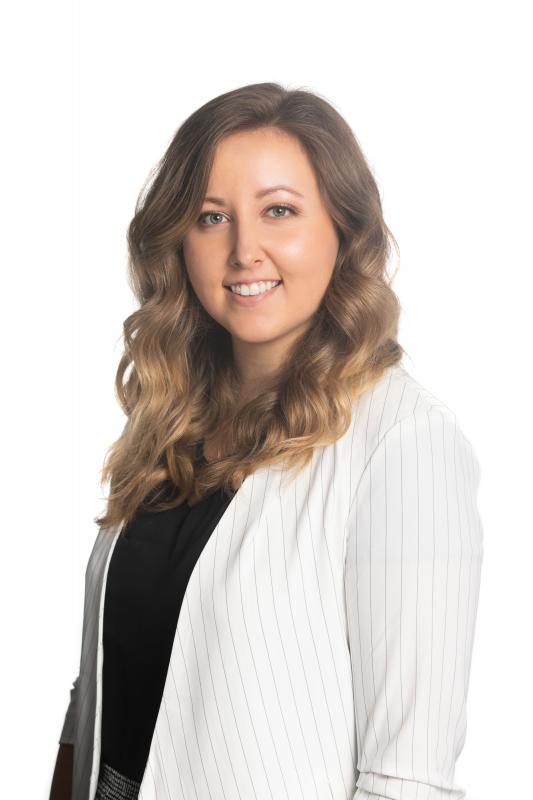 Maria Mosman
Junior Associate
Maria greets each new challenge with enthusiasm and determination. She repeatedly proves her ability to achieve long-term organizational objectives and supportive work through her diligent work ethic and her passion for the job. As a skilled writer and effective planner, she consistently produces results that go above and beyond expectations.
Maria completed her Bachelor's Degree in Public Relations in the spring of 2020 at the University of Idaho.
Maria is involved in a variety of philanthropic efforts, donating her time and treasure to multiple fundraisers, blood drives, food banks, homelessness services, and nonprofits. Maria is an Idaho native who enjoys both indoor and outdoor sports and is an avid skier.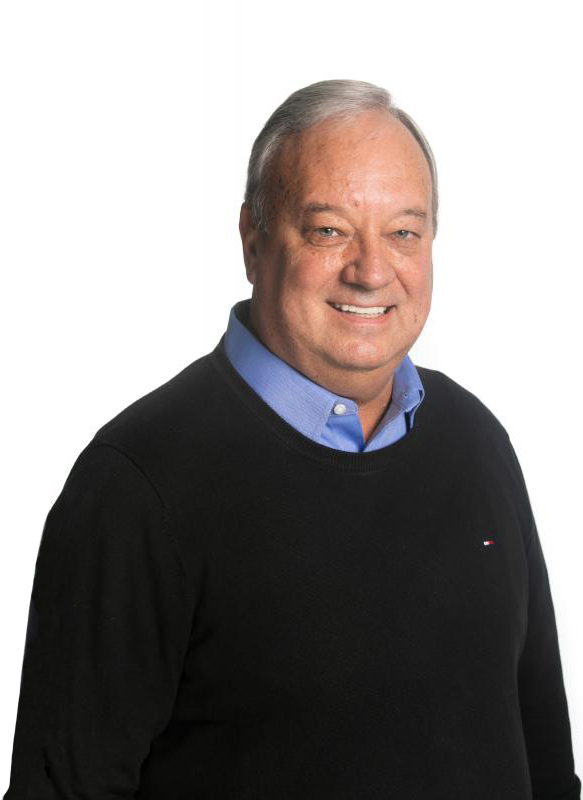 Bill Shawver
Of Counsel + Founder
Bill was a founding member of Atlas and now supports the agency in an "of counsel" role by making key introductions and serving as a strategic advisor. Bill is a decorated Brigadier General and contributes nearly four decades of military experience to his work with Atlas, including service as the Director of the Idaho Bureau of Homeland Security and the Commander of the Idaho Air National Guard, among other noteworthy positions.
Bill received his education from the United States Air Force Air University and Boise State University.
Bill has served in numerous volunteer positions, including a key role appointed by the Governor to the Idaho Military Advocacy Commission and Chairman of the Idaho Homeland Security Advisory Council and the Wyakin Foundation. He is enjoying life "mostly retired" with the regular round of golf, whitewater rafting on Idaho's rivers, and visits to Arizona and the Oregon Coast.