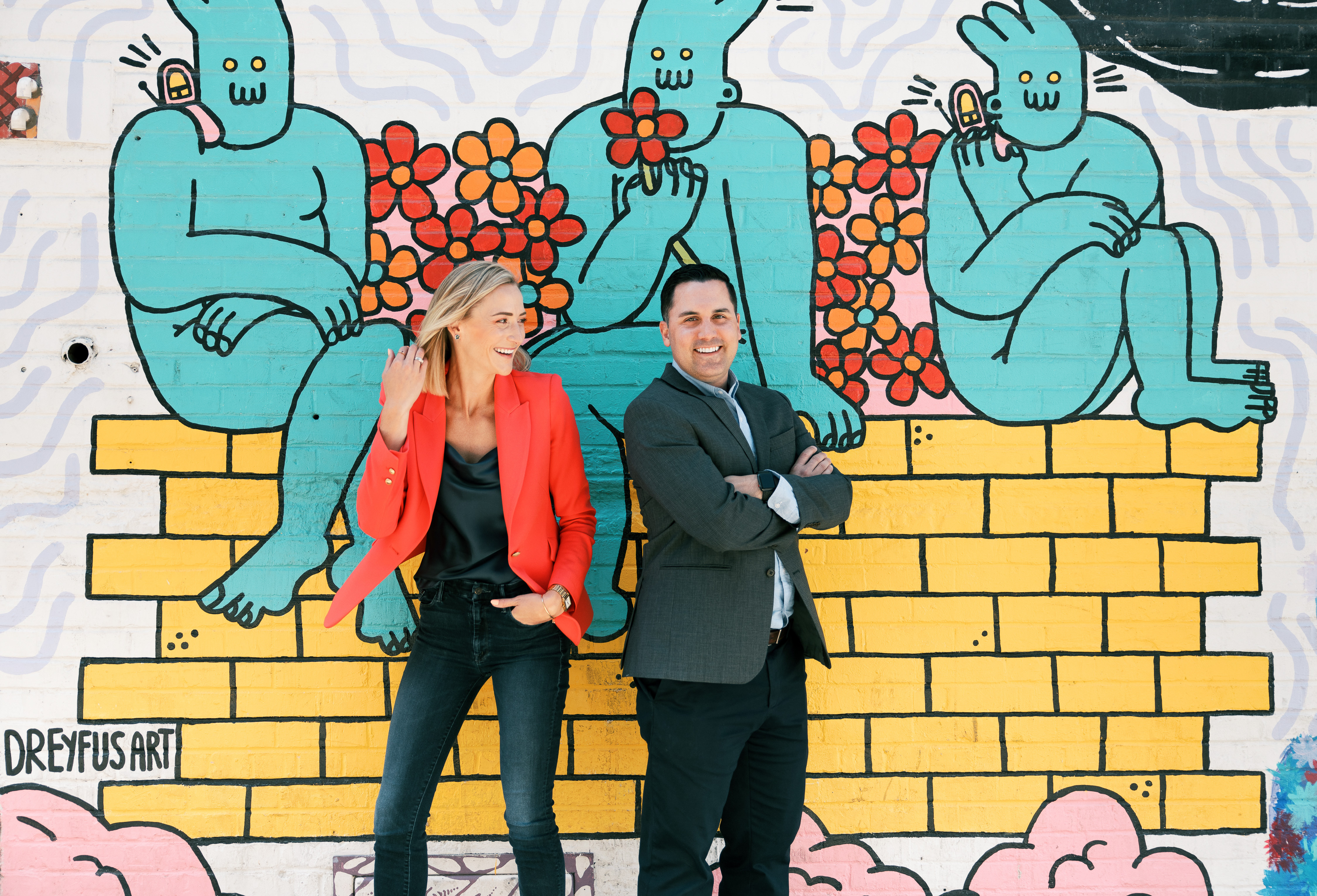 At Atlas Strategic Communications, we do hard things.
Ambitious projects are our forte. We do not shy away from nuance, opposition, or complexity. Most importantly, we fight for issues, projects, policies, and passions that mean something. We founded Atlas in 2017 with the vision of becoming an issues-centric communications agency for the intermountain west with a focus on local projects that matter to people.
Today, our agency is majority female-owned and is a registered DBE (disadvantaged business enterprise) in the state of Idaho. Our shop concentrates our energy on strategic communications planning, content and materials, community engagement, public affairs and public relations. We have directed successful communications efforts for education, water, transportation, natural resources, development and growth, technology, telecommunications, economic development, housing, food manufacturing, and more. We work in the private sector, representing global brands and top-ranking Fortune 500 companies; the public sector driving local-level communications campaigns on behalf of cities, counties, and state departments; and the non-profit sector across the intermountain west.
Our dynamic background qualifies us to take on any project, no matter the scope. We're tested strategists and planners. We take pride in telling our clients' stories and telling them well. We know people and can mobilize groups when an issue needs to be heard, challenged, or supported. Most importantly, we are results-driven and we deliver exceptional work for our clients.